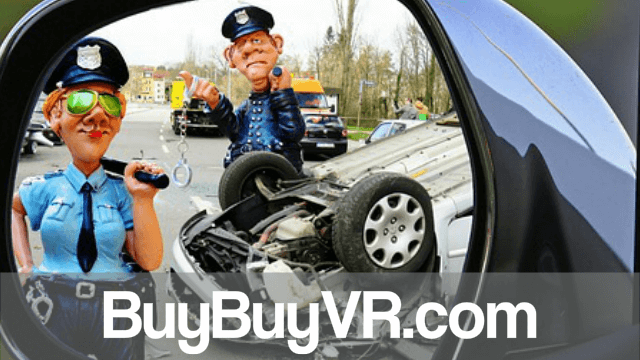 Welcome to BuyBuyVR.com…
Fist off, here's the #1 visual you need to take away from this experience…ALL WE DO IS VR!
At BuyBuyVR.com we won't try to mix in crap that isn't related and has nothing to do with VR just to get more sales. THAT's Bull SH*T, right?
Next, we want your experience to be a good one because how else will you share links and talk about how cool BuyBuyVR.com is on social networks?
And finally, we need feedback so we can keep getting better, which is why when you see something that needs improvement, please speak up and send a comment.
Look:
BuyBuyVR.com does get a commissions for anything you buy when clinking our links – but it's small when compared to earning your trust.
Now what are you waiting for, check out what you came here for and Experience the Action Now!
BuyBuyVR Team…